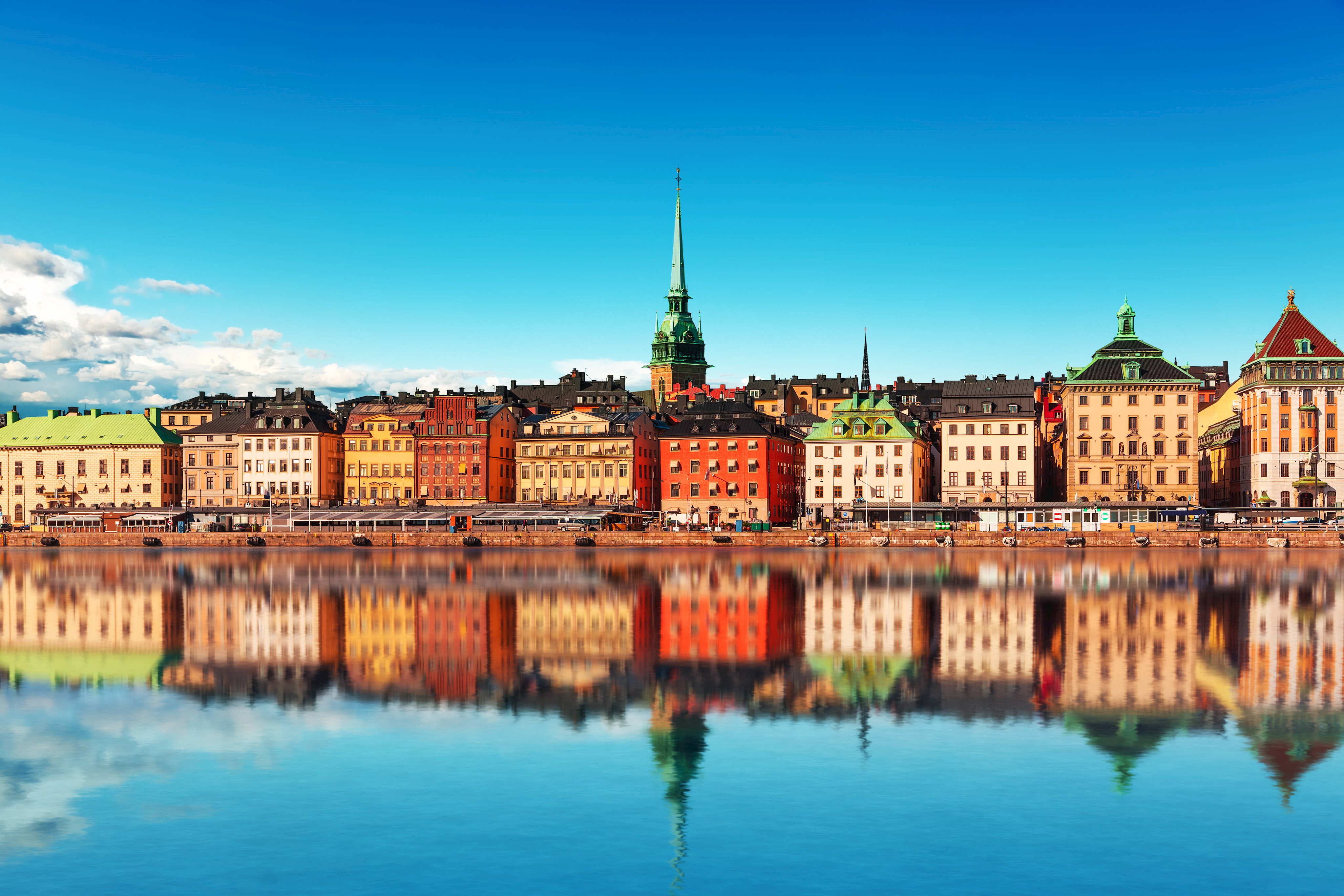 URBZ Capital signs two forward commitments on behalf of Ivanhoé Cambridge in Stockholm, Sweden
Ivanhoé Cambridge and URBZ Capital ("URBZ") are pleased to announce the signing of two additional projects in the Stockholm region. Both development projects have been acquired by way of  forward commitments in respectively Rosersberg and Sodertalje, which benefit from a strategic location for  last mile distribution into Stockholm city.
The first project located in Rosersberg comprises ca 6,700 sqm distribution facility and benefit from excellent location and infrastructure.
The second project is located in Sodertalje and comprises in total ca 23,700sqm, divided over two buildings and offers a broader range of divisibility. This project is strategically located at the E20 / E4 intersection and can be seen as a transfer hub from big box logistics to smaller logistics going into Stockholm city center.
Both projects are based in established and sought-after logistics locations, only 20-30 minutes north and respectively south of Stockholm CBD. These are outstanding locations for urban and last mile logistics activities with almost 3 million people that can be reached within an hour from the property. Stockholm is one of the fastest growing cities in Europe and as a consequence the demand for logistics space is expected to grow accordingly.
Completion for both projects is expected in Q3 2024 for Rosersberg and Q4 2024 for Sodertalje.
The facilities will be fully in line with the URBZ Standard® and Ivanhoé Cambridge's sustainability ambitions and commitments and will meet the highest standards for modern last mile space in terms of functionality and ESG standards including charging facilities for vans to facilitate the new CO2 neutral supply chain form these locations in the future. Both projects will be available for leasing and marketing will start in due time.
As a real estate boutique, URBZ focuses on creating CO2 neutral and societally accretive last mile urban real estate in key cities in The Netherlands, Belgium, Germany and the Nordics. URBZ sees the most immediate need for sustainable solutions in the cities with high population densities and which experience favourable consumption and demographic growth. In order to address the customers' challenges and to meet the needs of tomorrow's consumers, URBZ aims to support the new last mile supply chain by providing well-designed urban logistics real estate.
We would like to thank our trusted partners for their support throughout the process: Nordic Gatekeepers, DLA Piper, Deloitte and WSP