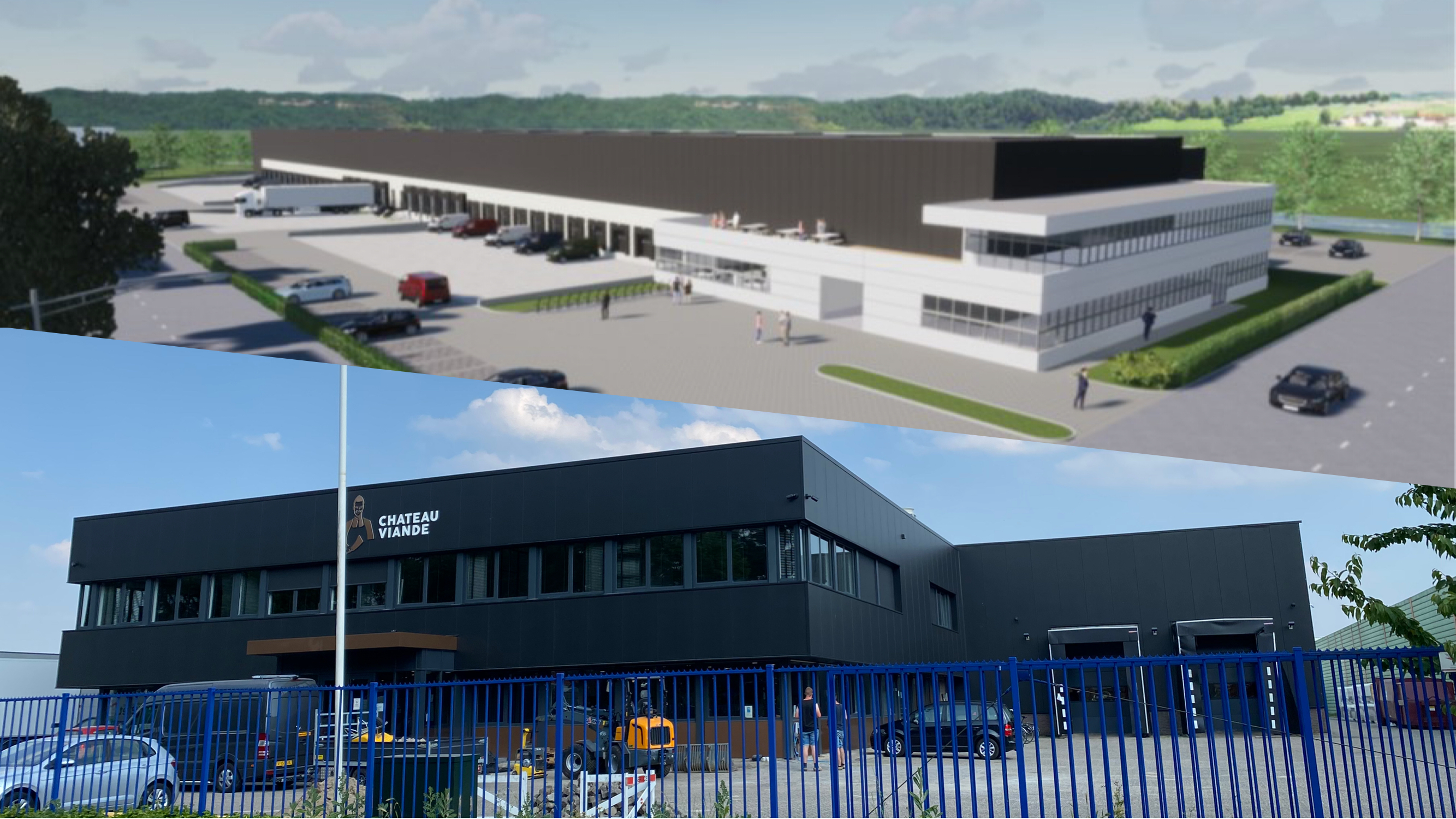 URBZ Capital acquires first strategic last mile facilities on behalf of Ivanhoé Cambridge
Ivanhoe Cambridge and URBZ Capital ("URBZ") as asset manager announce the acquisitions of two urban logistics facilities in the Netherlands. These two assets represent the first properties for both companies and is part of a series of anticipated acquisitions across key conurbations in the Netherlands.
Both assets are located in key infill sites in the Utrecht region. One recently renovated 6,700 sqm facility leased for a long-term, located in Utrecht in industrial Park "Lage Weide". The second facility is an older 12,200 sqm asset in Nieuwegein that will be subject to a significant renovation program, bringing the building to modern standards from both a functional and sustainability perspective, creating a next generation last mile facility.

As a real estate boutique, URBZ focuses on creating CO2 neutral and societally accretive last mile urban real estate in key cities in the Netherlands, Belgium, Germany and the Nordics. URBZ sees the most immediate need for sustainable solutions in the cities with high population densities and which experience favourable consumption and demographic growth. In order to address the customers' challenges and to meet the needs of tomorrow's consumers, URBZ aims to support the new last mile supply chain by providing well-designed urban logistics real estate.
We would like to thank our trusted partners for their support through the process from JLL (Nieuwegein), 1530 Real Estate (Utrecht), AKD Lawfirm (both deals), Stevens van Dijck (both deals), ERM (both deals) and Avison Young.